Our signature design process and concierge services leave nothing to chance.
Based upon a foundation of clear and consistent communication, we excel at creating strong bonds with both our clients and our project teams. We believe that positivity is a mindset, and trust is something that is earned. We carefully manage our projects from start to finish, anticipating challenges and forming creative alternatives, enabling our clients to be as involved or hands off as they want to be. Our goal is to be a touchstone for our clients - a trusted resource for years to come.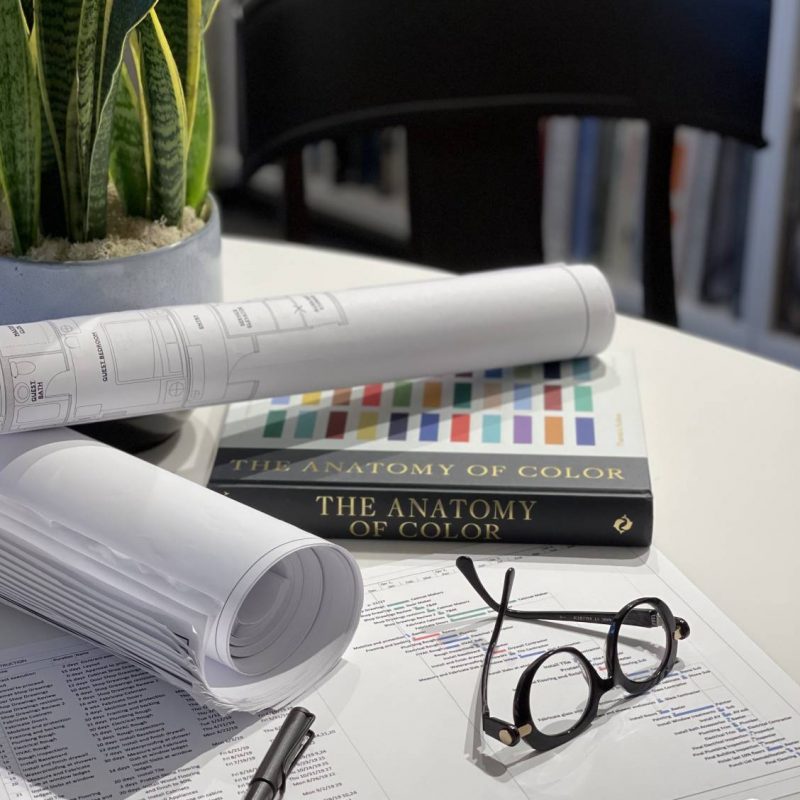 Our practice is built on relationships. We start every project with an in-depth discovery process, getting to know our clients so we can understand their goals, lifestyle, likes, dislikes, and timeline. This is when we establish our master project plan, which includes scope, budget and schedule, and when we form our design and external support teams. This critical upfront work allows us to build a sense of trust and shared vision, creating a strong foundation that allows the team to work together efficiently and maintain its focus on the design and functionality of the home.
Designing Your Plan for Success
This is when the design inspiration and concept comes to life. During this phase, we create floor plans and material specifications for every detail of the project. We develop furniture layouts, interior elevations and construction documents, which enable us to successfully determine furnishing selections, hardware specifications, cabinetry designs and material palettes. With our strong technical skills and in-depth understanding of construction, we revel in the details. In our projects, most of the cabinetry and detailing - and much of the furniture - is custom designed, allowing us to meticulously tailor our design solutions to fit our clients' lifestyles. Leaving nothing to chance, we incorporate client input and approval into every milestone.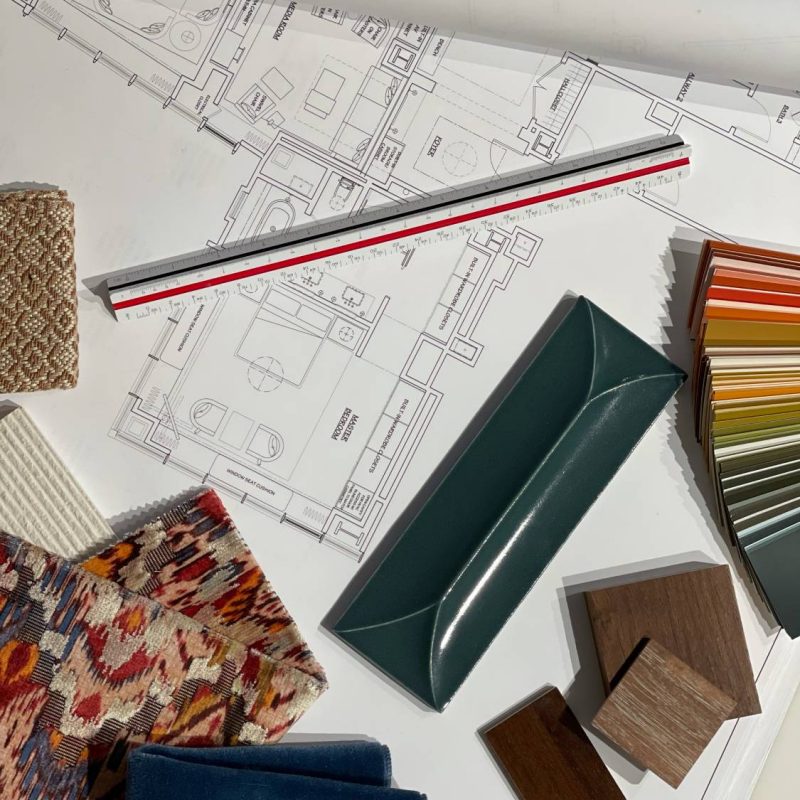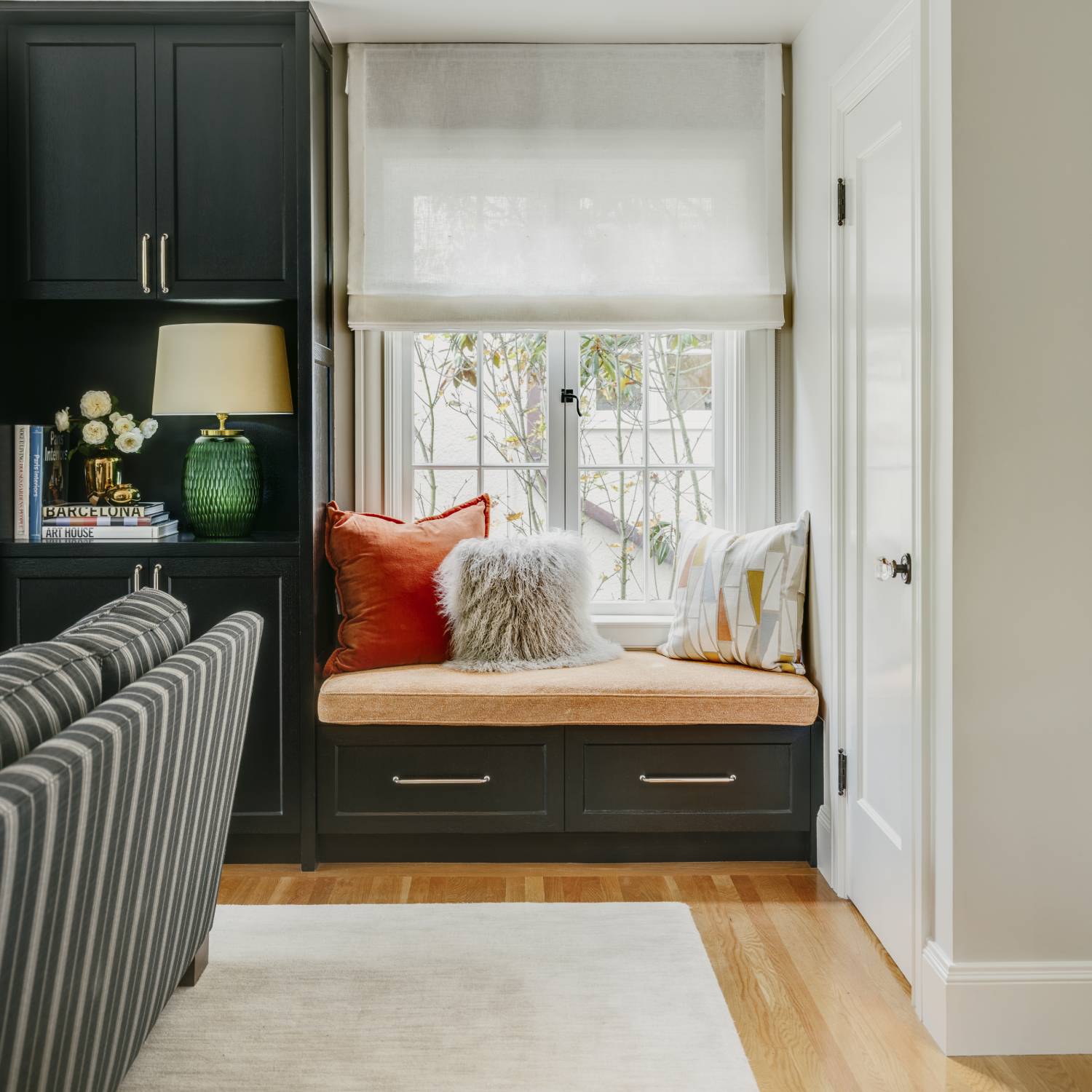 Bringing Your Project to Life
This is when we bring the design from plan to a beautiful reality. We fully curate each project, coordinating and collaborating with the design team to complete every detail. Our involvement in the project - from construction to fabrication of furnishings to final installation - is the foundation of our turnkey process.