Our signature design process and concierge services leave nothing to chance when it comes to the design of your home. We manage our projects entirely from start to finish, allowing our clients to be as involved or hands off as they want to be. All of this allows us to deliver a home that exceeds our client's expectations.
Highlights of our process include:
We start with our discovery process, where we learn about our clients' goals, likes, dislikes, and timeline. Here is where we establish a Master Project Plan which includes scope, budget and schedule. We establish our design and external support teams. All of this upfront work allows us to focus on the design and functionality of a home as well as work being done efficiently.
Inspirations and concepts come to life. Here we create floor plans and material specifications for every detail. We develop construction documents, furniture layouts, and interior elevations. These details enable us to successfully determine furnishing selections, hardware specifications, cabinetry designs along with material layouts. Client input and approval are part of every milestone. Our successful designs leave nothing to chance.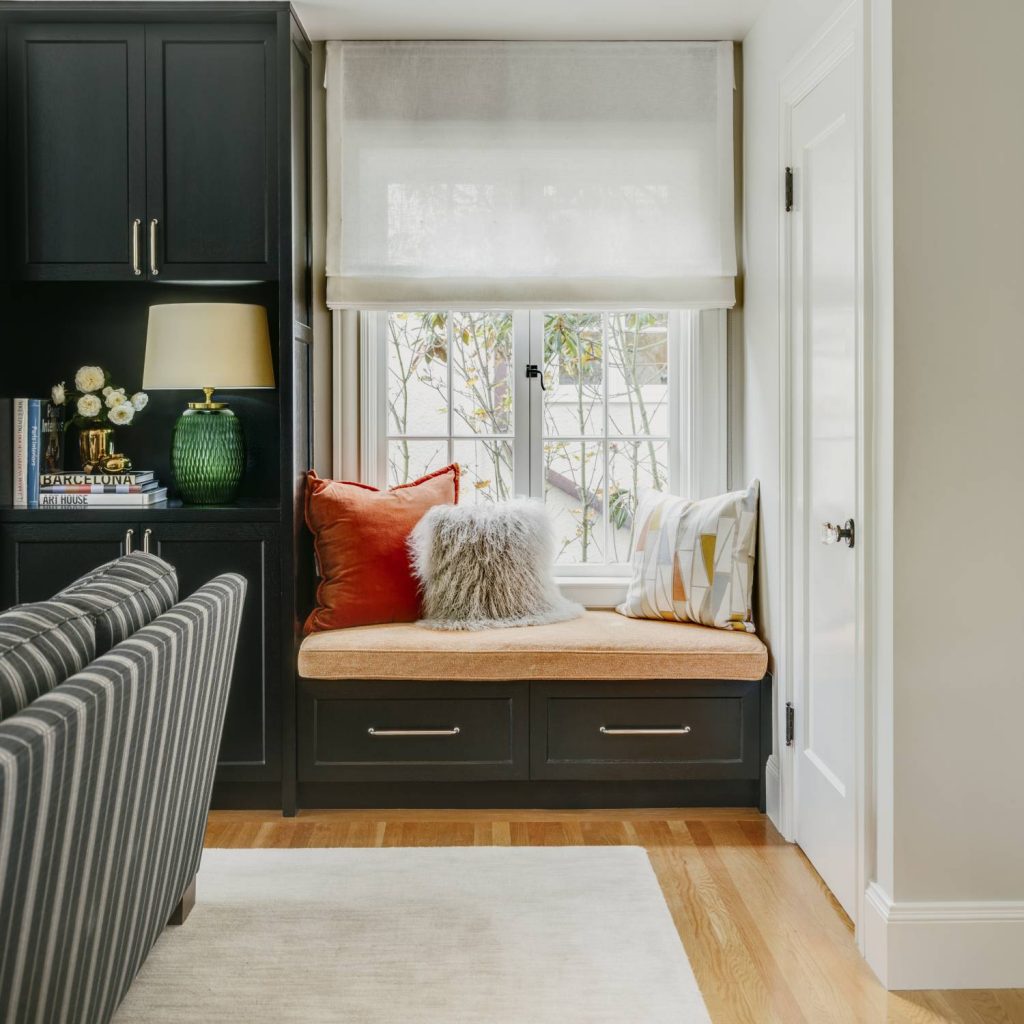 Here's where we bring the design from plan to a beautiful reality. Project coordination and collaboration with the design team bring the project along to completion. Our involvement in the project from construction to fabrication of furnishings, to the final installation, are part of our turnkey design to create a beautiful place to call home.
To schedule a call to learn more about our services, process and pricing please complete the contact form and we will be happy to schedule a call to review.